Tag : spice & health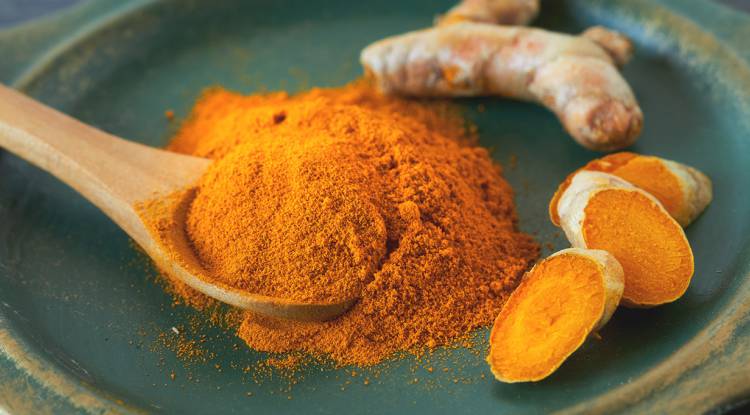 Turmeric or Haldi has been recognized in Ayurveda as a major source of benefit to the body in both prevention and treatment of many different conditions. It has been used in Indian cooking for over 3000 years. Turmeric in India has been accepted as the wonder spice in Ayurveda, the ancient Indian science of medicine. The spice that is majorly used for flavoring the curries has found applications in preventing and treating many health conditions as well.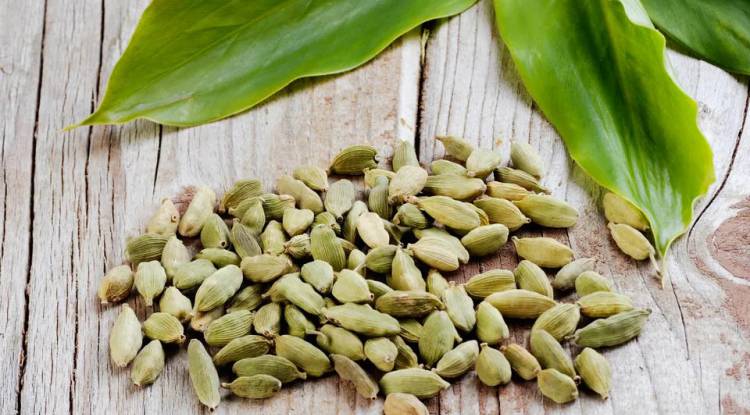 After vanilla and saffron, Cardamom, a.k.a the "Queen of Spices," and every Indian's 'Elaichi' is the world's most expensive spice. Cardamom contains a variety of potentially active ingredients, a class of compounds known for many familiar aromas and associated with antioxidant health benefits.