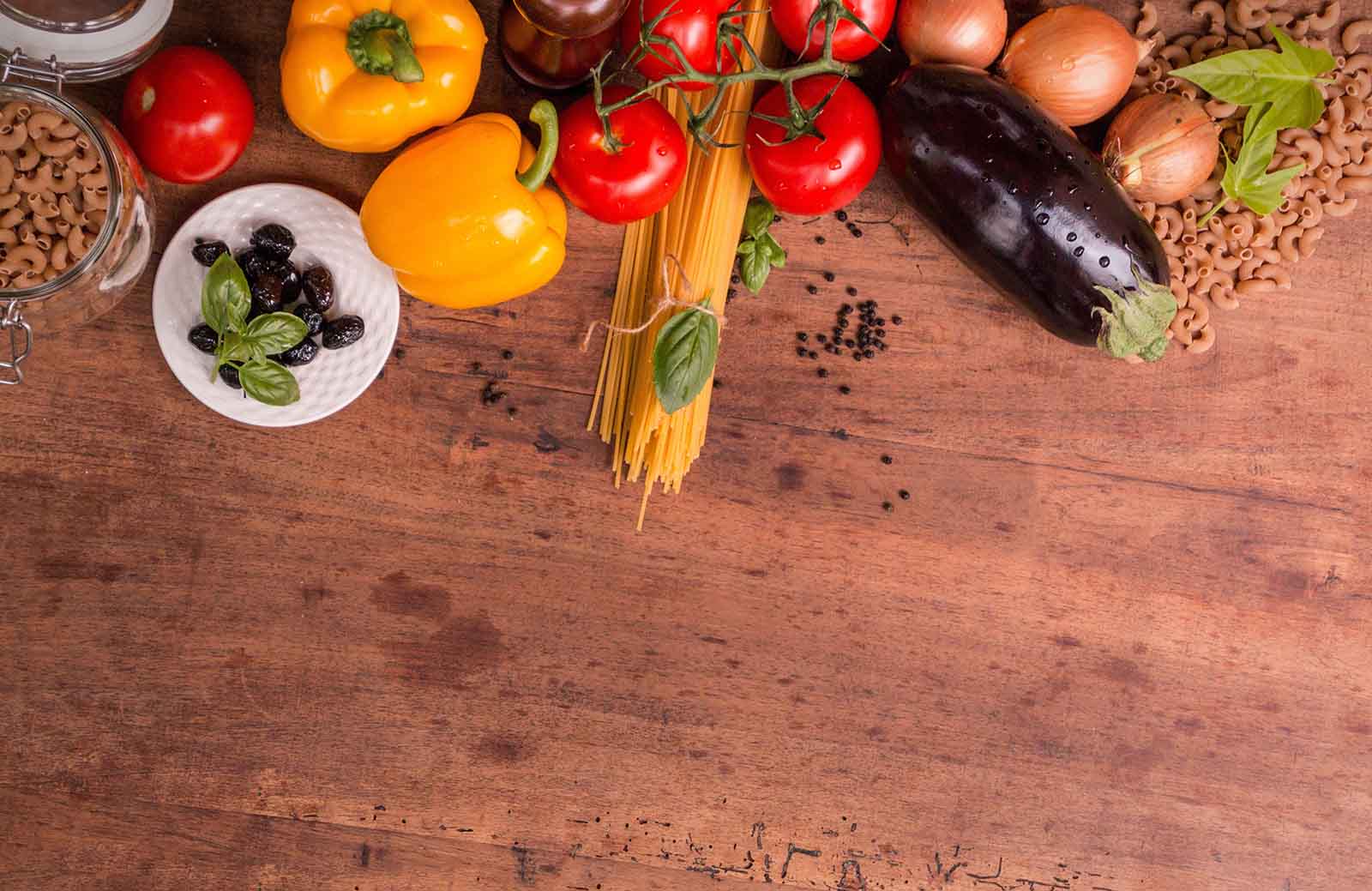 Our Products
Range of Products that fits everyone's needs
1. Spices
Variety of Spices that makes your cooking experience complete.
The authentic taste that makes your family or customers lick their fingers!
2. Pasta & Vermicelli
100% Genuine Italian Pasta & Vermicelli.
Made from the high-end machines imported from Italy.
3. FROZIT
Food Range for Every Occasion, No Need to Cook! Just Heat & Eat.
RTE Frozen Foods, Daily self-made bread, Delectable Bakery, Refreshing Drinks and much more.
Delightful Recipes
Chilli Soya
Serves: 5

Time: 30 min

Difficulty: medium
The Soya nuggets in the recipe, as we all know is of high resource of protein and is considered highly beneficial for health and is apparently making one of the core factors to have it included in our daily diet.
Got what it takes to work with us? Send us your resumé to become part of our talent pool.