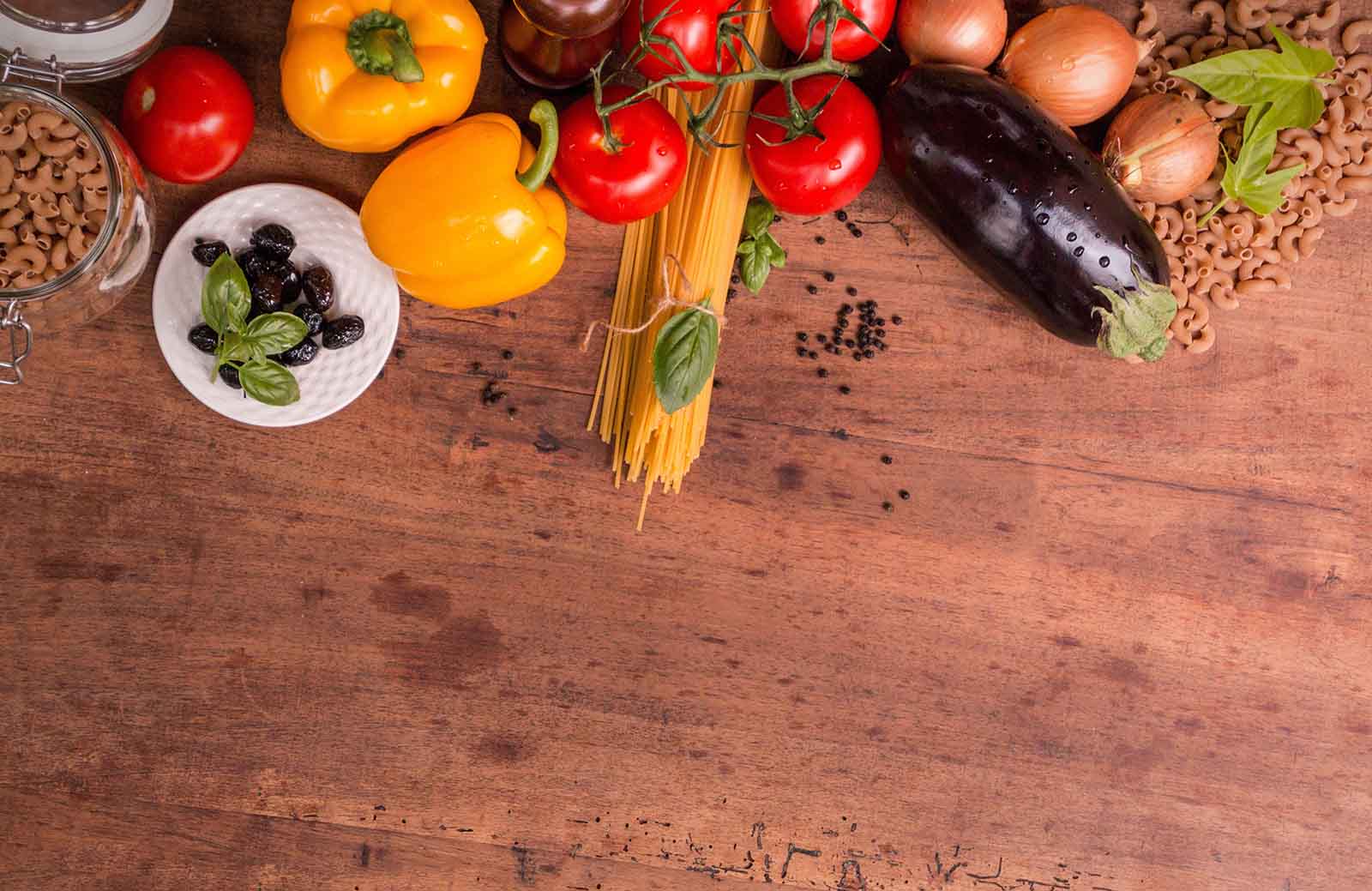 Our Products
Range of Products that fits everyone's needs
1. Spices
Variety of Spices that makes your cooking experience complete.
The authentic taste that makes your family or customers lick their fingers!
2. Pasta & Vermicelli
100% Genuine Italian Pasta & Vermicelli.
Made from the high-end machines imported from Italy.
3. FROZIT
Food Range for Every Occasion, No Need to Cook! Just Heat & Eat.
RTE Frozen Foods, Daily self-made bread, Delectable Bakery, Refreshing Drinks and much more.
Delightful Recipes
Mango Kheer
Serves: 2

Time: 15 mins

Difficulty: easy
Summers are synonymous with mangoes. Whether its unexpected guests, an enjoyable holiday or a strenuous weekday; Mango Kheer can surely make every occasion delightful. This delicious dessert becomes extremely easy to make with RUCHI Kheer Mix, which has 0% cholesterol and is filled with the goodness of roasted vermicelli in various shapes, cashews, almonds, cardamom, saffron, black currant and rose petals. Every bite will surely give you a blissful experience. Buy RUCHI Kheer Mix on Amazon: --> Click Here to Buy <--
Got what it takes to work with us? Send us your resumé to become part of our talent pool.