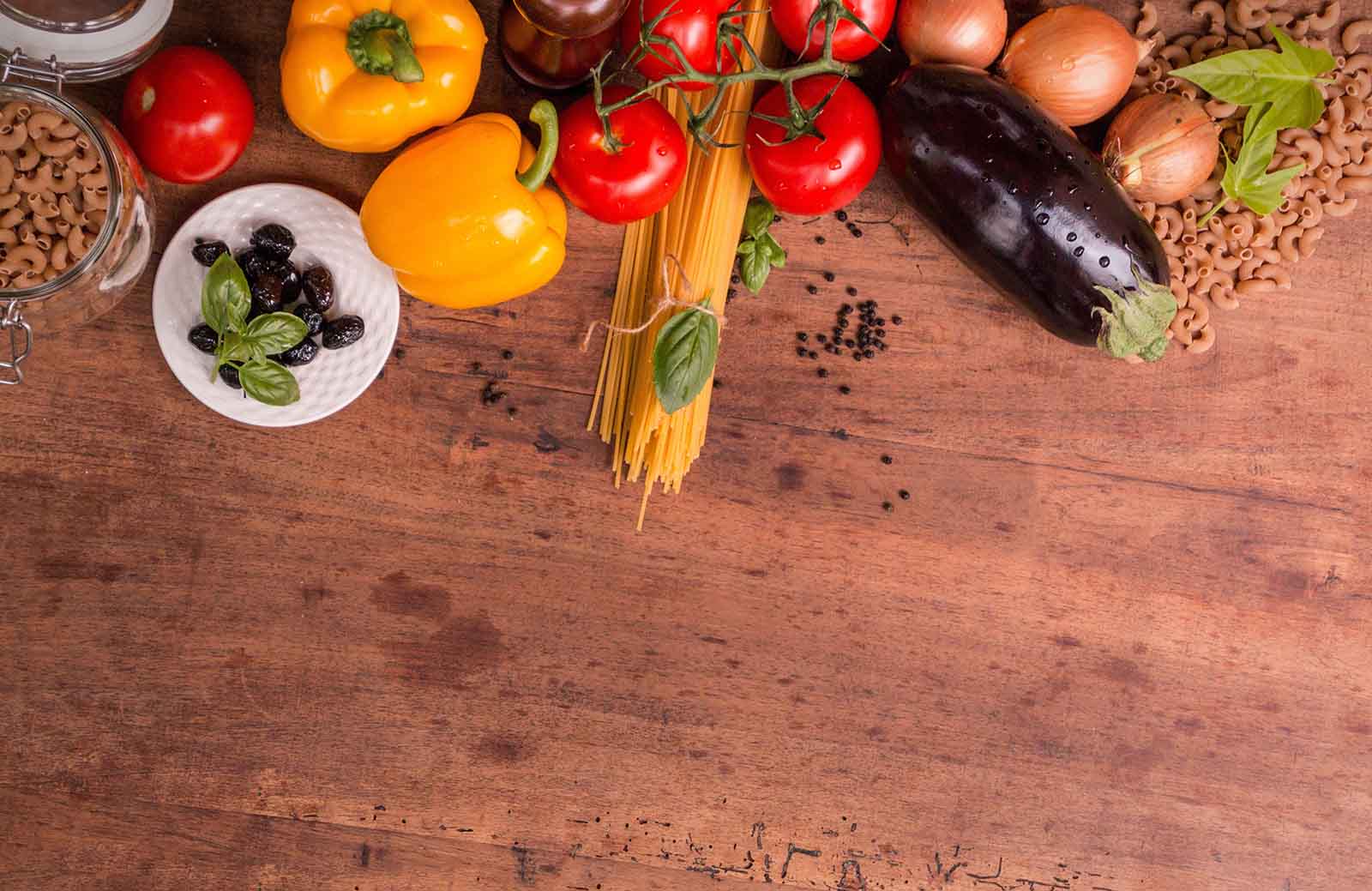 Multigrain Sattu
600g
Desciption:
RUCHI's Multigrain Sattu is a 'power meal' on the daily menu of traditional homes. Loaded with the goodness of dry fruits, corn, wheat, rice and quality grains. It is also served as part of a traditional Indian breakfast. This high-energy health food is a complete power booster; and to keeps the body temperature regulated in days of fieldwork.
For consumption all one needs to do is take some RUCHI Multigrain Sattu powder in a bowl, pour normal water (according to desired viscosity), sugar and a pinch of salt into the mixture and stir. There are two ways to consume it - thick paste or thin watery Sattu
Ingredients: Wheat, Gram (Desi Chana), White Peas, Corn, Ground Nut, Green Gram, Flatten Rice, Milk powder, Cumin, Cashew, Green Cardamom, Sweetener.
No Artificial Colour, Flavour or Preservative added

Best before 6 months from the month of packing

Sattu has long been used in the rural areas to cool down the body.

High in nutrients. Made by the dry-roasting process that seals in all the nutrients, sattu is rich in protein, fibre, calcium, iron, manganese and magnesium.

Great for digestion.

Beauty benefits.

Beats lifestyle diseases.
Got what it takes to work with us? Send us your resumé to become part of our talent pool.