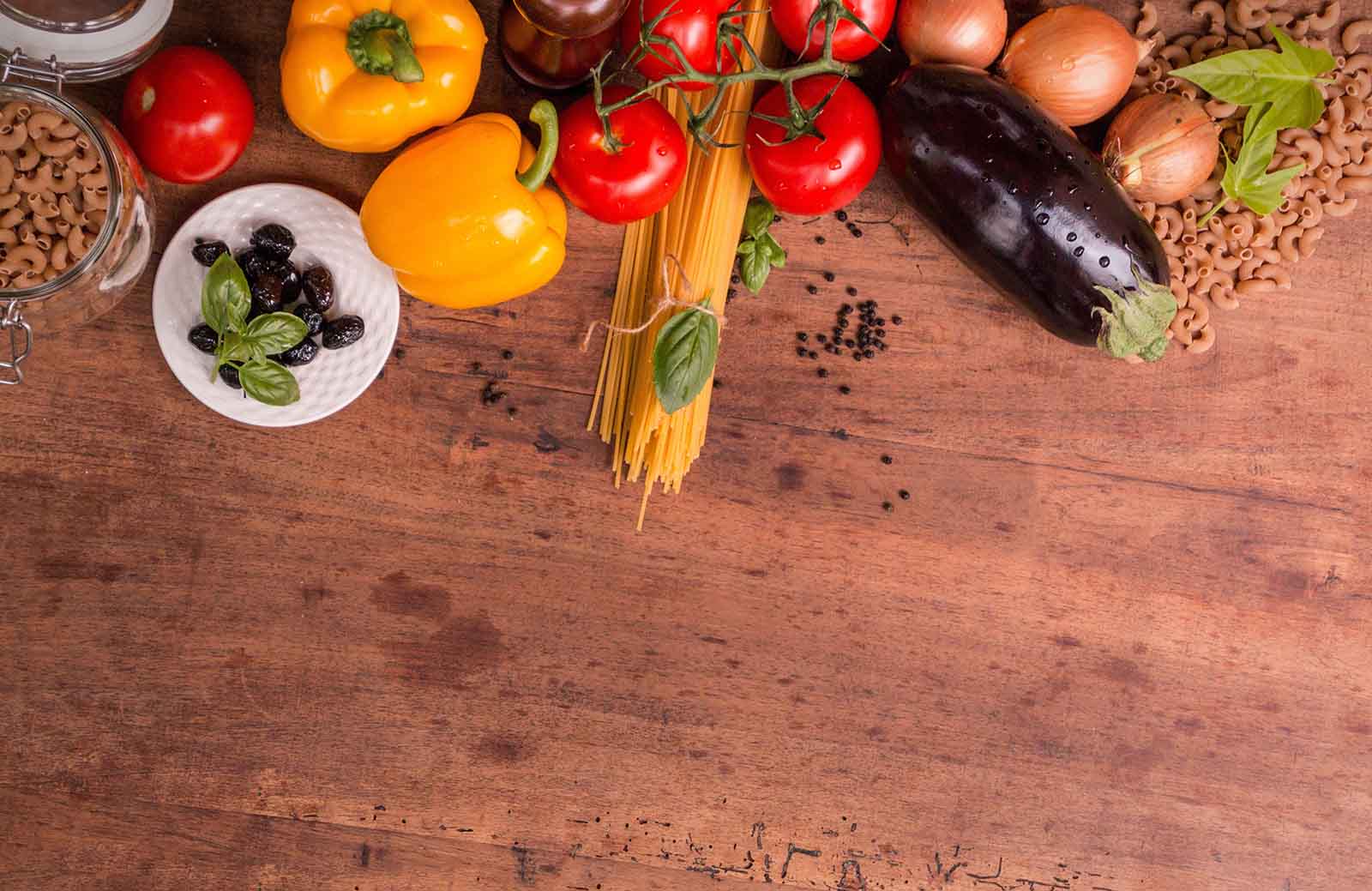 Black Pepper Whole
50g
Desciption:
Black pepper is native to the Malabar Coast of India and is one of the earliest spices known. Widely used as a spice around the world, pepper also has a limited usage in medicine as a carminative (to relieve flatulence) and as a stimulant of gastric secretions.
Ingredients: Black Pepper Whole
Best before 12 months from the month of packing

Research suggests that black pepper treatment may help against colon cancer along with regular medical treatment.
Black pepper helps the body secrete more hydrochloric acid, which is necessary for digesting proteins and other food components.
Black pepper inhibits the end products of protein glycation, slowing down the aging process.
Black pepper fights tooth decay and provides quick relief from a toothache.
Piperine in black pepper has shown to be effective against vitiligo, a skin disease that causes areas of the skin to lose their pigmentation.
Researchers suggests that piperine in black pepper battles fat by blocking the formation of new fat cells.
Animal models have shown that the active component in black pepper, piperine, holds natural anti-inflammatory effects.
Got what it takes to work with us? Send us your resumé to become part of our talent pool.