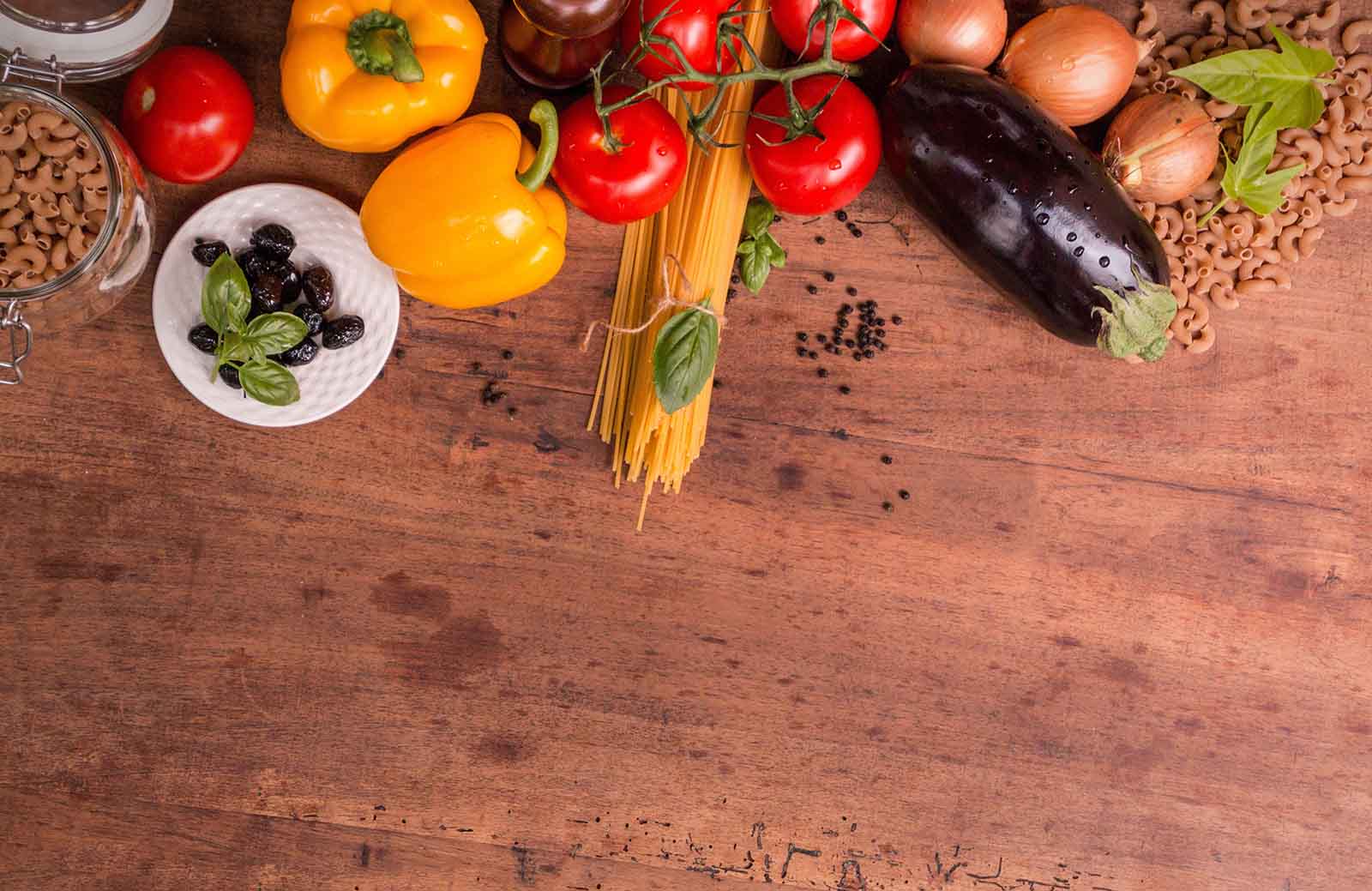 Paneer Makhani
50g
Desciption:
Paneer Makhani occupies gourmet delight in the mughlai kitchens of Nawabs since mughal era. Since then it is India's favourite cottage cheese delicacy not only in home but also in banquets, marriages and parties as a symbol of richness, bliss and splendour. Its rich taste and flavour is served best with "Tandoori Roti" or "Parathas" (Indian Flatten Bread)
Ingredients :
Cashewnut Powder, Clove, Coriander, Cumin, Pepper, Turmeric, Chilli, Black & Green Cardamom, Cinnamon, Kasoori Methi, Nutmeg, Bay Leaf, Ginger, Garlic, Onion, Sugar & Salt.
Cooking Direction :

Heat 2 tbsp of oil in a kadai for few seconds. DO NOT overheat the oil.
Mix 50 gms Ruchi Paneer Makhani Readymix with 300ml water & pour it into the oil.
Cover the kadai & cook in low flame for 2-3 min. Delicious Paneer Makhani is ready to serve with Naan or Paratha.

Suggested Garnishing :

Top up with chopped coriander leaves and finely shredded ginger.
Sprinkle some Ruchi Garam Masala Powder, Ruchi Kasoori Methi and some fresh creme (optional).

Best before 10 months from the month of packing.
Got what it takes to work with us? Send us your resumé to become part of our talent pool.