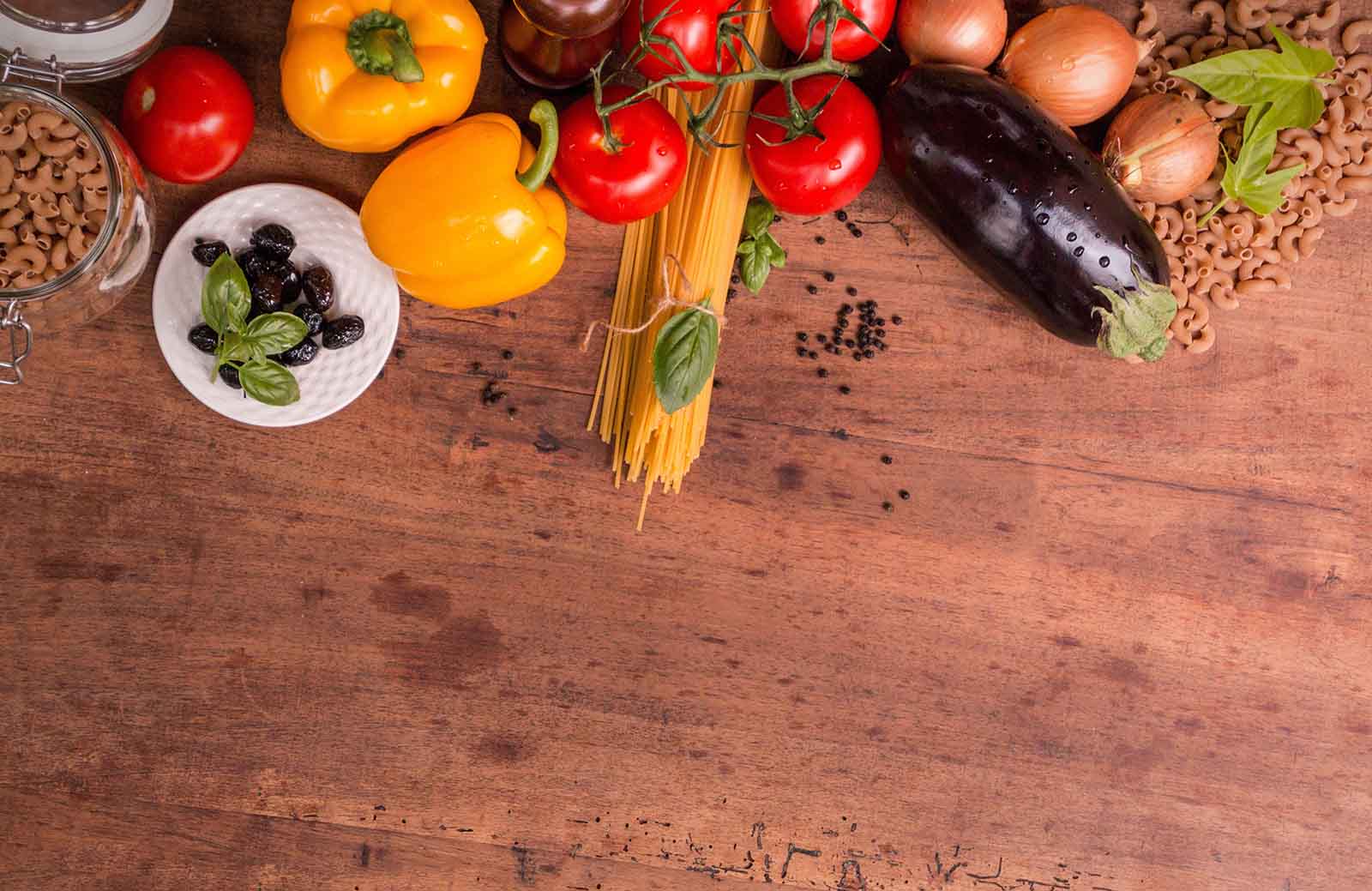 Instant Biryani Mix
300g
Desciption:
Basmati Rice is known for its taste, fragrance and size. RUCHI has taken the effort to select the long grain Basmati rice with the typical aroma of Basmati. The unique flavour of Basmati rice has been identified as 2-Acetyle-1pyroline. After various R&D procedures, the experts have found that this compound is more actively produced when the cultivars are exposed to cool weather conditions during ripening, Hence we choose those Basmati rice grains where temperature is relatively cooler (25 degree Celsius in day time & 21 degree Celsius at night) during crop maturity for better retention of aroma.
Another main constituent of our product is dehydrated vegetables. The selection of dehydrated vegetables is based on various test conducted by our highly qualified Quality team. Their supervision starts from the field/farmlands right from the procurement of the raw material and conclude in the finished product marketing.
To ensure highest quality product to the customers, RUCHI has opted for special Vacuum packed "Instant Biryani Mix". Vacuum packed Instant Biryani Mix has several advantages over normal pouch pack:

Aroma interlocked
Increase shelf life of the product
Protection against microbial contamination
Controlled moisture level which further prohibits deterioration of the product by microbial attack
Special attractive microwavable Tiffin box for easy storage after preparation.
Special Vacuum pouches to prevent insect infestations
Easy to carry, store and use.

Now you can invite guest at any time and serve them with delightful yummy Biryani. Cooked in just few minutes, No tension for cutting and chopping, Absolutely hassle free cooking.

Best before 12 months from the month of packing
Got what it takes to work with us? Send us your resumé to become part of our talent pool.